Portables, Sconces, Pendants and Chandeliers; both in-stock and customizations available. One stop shop for decorative lighting.
Lighting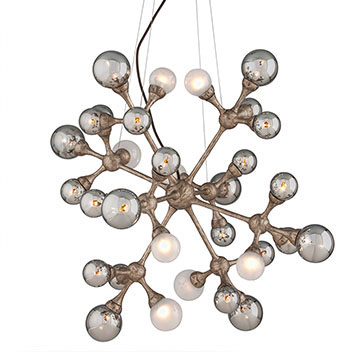 Striking designs, rich materials and hand-applied finishes form fixtures that are the center of attention in any space.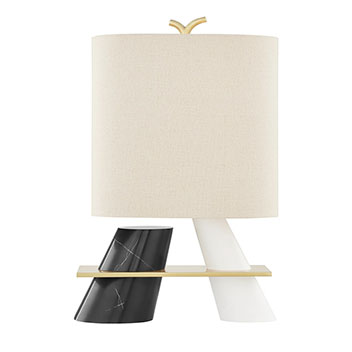 Spanning a diverse range of styles, Hudson Valley Lighting's pieces are at once historically informed and ahead of trend.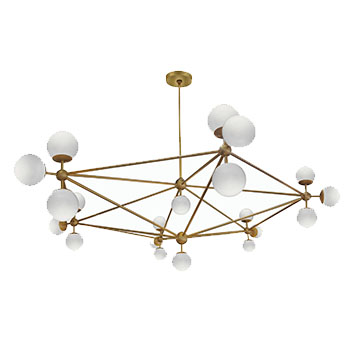 Flexible, Innovative and Efficient describe the core concepts of this US lighting manufacturer. Average lead time 4-6 weeks.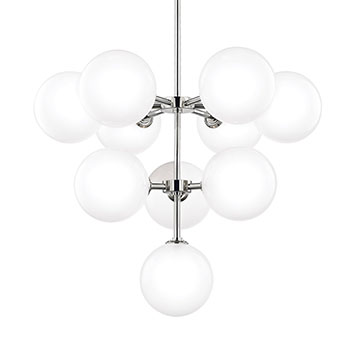 Mitzi mixes classic with contemporary, sacrificing no quality along the way. The perfect combination of design and value.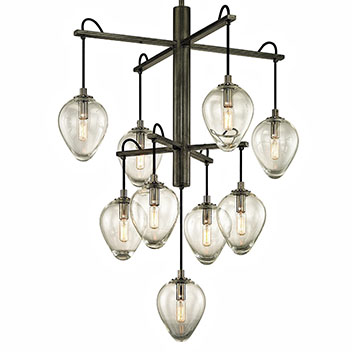 Troy approaches two centuries of design with a sense of curiosity, creating an eclectic line of artisan-made lighting fixtures.