Doug Sneed & Company is a "Maine" brand.
Envisioned, developed & managed in Maine by locals.
We began in Boston at an IIDA Christmas party and soon became a merger of the North & South. What followed took us to Phoenix, AZ, back to Boston & eventually to Maine.
Maine was the beginning of the corporate name for Doug & Rebecca " in a southern accent"-RND inc. dba Doug Sneed & Company.
Today we work as a full team of professionals with inside & outside support geared toward a commitment to excellence.
DS& Co. began as & still, is a Manufacturer's Rep firm with an impressive line of nationally known collections.
As we evolve & continue to grow, we will always uphold our original commitment.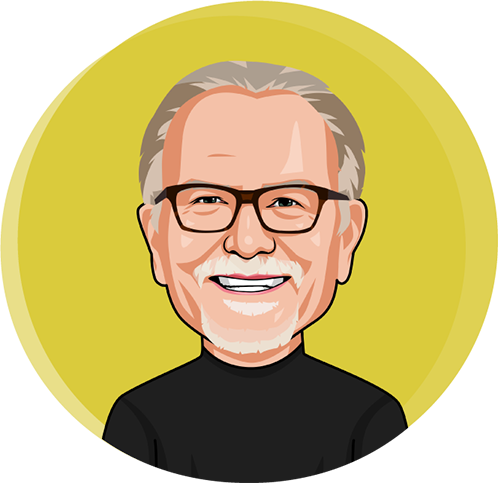 When you don't know what you want to do-the obvious consideration is sales. There's a product and there's a buyer. So it began-and I discovered I am good at it. It is the chase, the process of finding the right sales solutions. It is the close. It is best served with service and integrity. Over the years, I have worked with many products, manufacturers, design professionals, and in many locations. I have found where and what I was meant to be.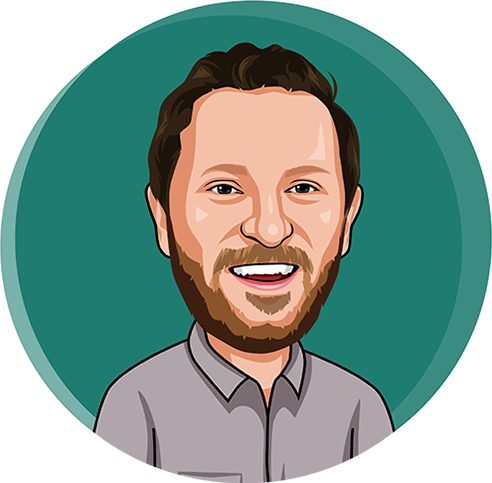 I have always had a strong work ethic. I come from a Maine breed who worked the boats and docks as fishermen. My first job was at 5 years old on my uncle's lobster boat. I am not afraid to get my hands dirty and do what it takes to complete a project. I am the guy who you can always rely on to pump out great work on time and at a moment's notice.  I am confident, creative, hardworking and dependable.